Welcome to our Website
Update 5th January 2022
Due to a change of circumstances, the format of the Annual Lunch has changed. We look forward to seeing members and friends at The Fox & Hounds at 3pm on 23rd January. Please book in with Pat using the
slip
or send her an email please.
Looking forward to seeing everyone again.
Update 30th June 2021 – All members please read this, it is important.   Claiming lost routes report Click here
Update 23rd February 2021 – Revised Area Commissioner's Report including provisional dates for next year. Click here to download (pdf format).
BDS Shropshire area offers a variety of carriage driving activities for both the experienced and those new to driving.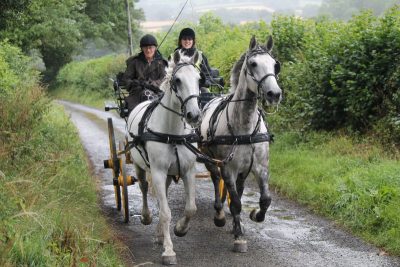 There are a number of established annual events including  Shropshire Driving Days, based on Brampton Bryan and the quiet lanes and byways of the lovely South Shropshire countryside.  
Aston Hall event 14th April 2019 Write-up and photos added 23/04/19.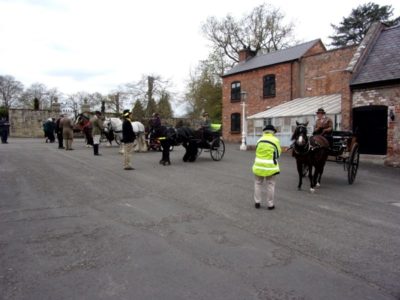 Click here for link to Shropshire Driving Days photos.     
 Full details of the BDS GDPR policy can be viewed  on the main BDS site. 
Update 14/03/20  – A non member entry form has been added to the events page.
Please note – All non members wishing to take part in drives must have Public Liability insurance and complete both an Area 27 entry from and a BDS Non members Event form before attendance at a drive.'