BDS Shropshire area offers a variety of carriage driving activities for both the experienced and those new to driving.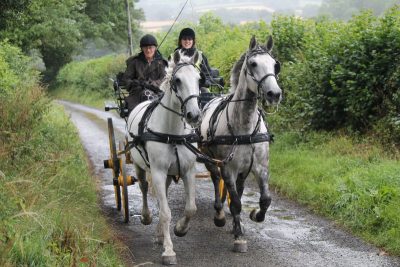 There are a number of established annual events. These include; Shrewsbury Carriage Parade based on Attingham Park and the historic county town of Shrewsbury. Shropshire Driving Days, based on Brampton Bryan and the quiet lanes and byways of the lovely South Shropshire countryside.  
Update 12th October 2019  – ANNE WATSON-SMYTH MEMORIAL DRIVE LAKE VYRNWY  3rd November 2019 is cancelled due to lack of numbers.
Update 16th September 2019   –  You are invited to attend the Annual Social Meeting of BDS Shropshire on at Hadnall Village Hall, Shrewsbury Rd., Hadnall, SY4 4AG on Thursday 3rd October 2019 at 7.30pm, See Diary dates for details.
Update 11th September 2019 
The treasure hunt (Sweeney Mountain), 22nd September is cancelled
Aston Hall event 14th April 2019 Write-up and photos added 23/04/19.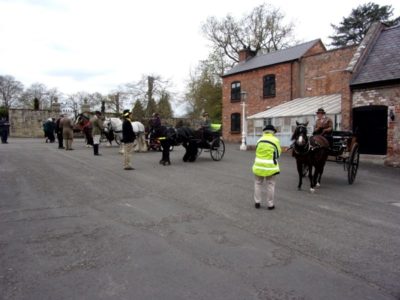 Click here for link to Shropshire Driving Days photos.     
 Full details of the BDS GDPR policy can be viewed  on the main BDS site.