Update 23rd February 2021 – Revised Area Commissioner's Report including provisional dates for next year. Click here to download (pdf format).
Provisional dates/events 2021.
May Day Drive 3rd May
Shropshire Driving Days 24th to 28th July
The Citadel Drive 11th August
Acton Scott Drive 22nd August
Eccleshall Drive 25th August
Rodington Drive 12th September
Lake VyrnwyDrive (possible joint venture with Rainbow Trails later in the year)
December drive tbc
BDS Shropshire area offers a variety of carriage driving activities for both the experienced and those new to driving.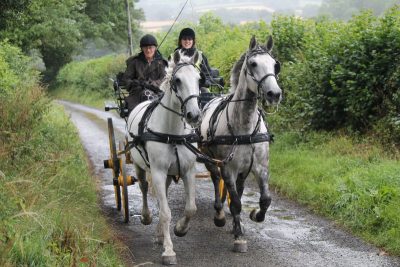 There are a number of established annual events including  Shropshire Driving Days, based on Brampton Bryan and the quiet lanes and byways of the lovely South Shropshire countryside.  
Aston Hall event 14th April 2019 Write-up and photos added 23/04/19.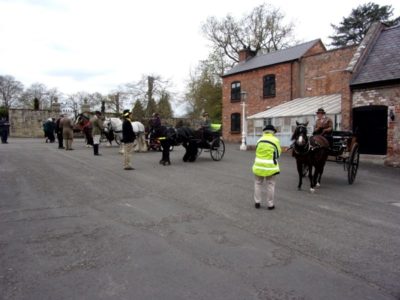 Click here for link to Shropshire Driving Days photos.     
 Full details of the BDS GDPR policy can be viewed  on the main BDS site. 
Update 14/03/20  – A non member entry form has been added to the events page.